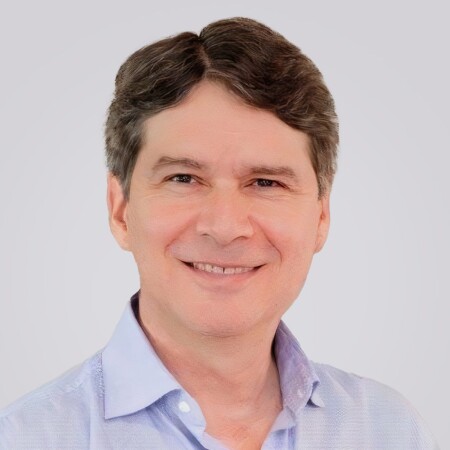 Experience:
Mr. Martin is an Operating Partner for OpenGate Capital.
Based in Paris, Mr. Martin assists OpenGate Capital in its due diligence work on investment opportunities and in the development of operations strategies for the firm's portfolio companies.
Mr. Martin has been involved with companies in need of major organizational and cultural changes for over three decades in both turnaround and high-growth environments, with private-equity-backed and public companies. Throughout his career Mr. Martin has developed a deep understanding of service businesses and store formats/networks in a diverse range of industries; he gained first-hand experience of major European markets and did several extended professional stays in the US and Asia. Mr. Martin was previously President & CEO of Bois & Materiaux, and Chairman & CEO of Vusion. Mr. Martin also served five years as Chairman of the Board of G2C, a small privately held company under LBO, and currently sits on the Board of Denis Materiaux, a family-owned distributor of construction materials.
Education:
Mr. Martin earned a graduate degree in economics from Sciences Po in Paris and an MBA from Harvard Business School. A dual citizen, French and American, Mr. Martin currently lives in Paris, France.