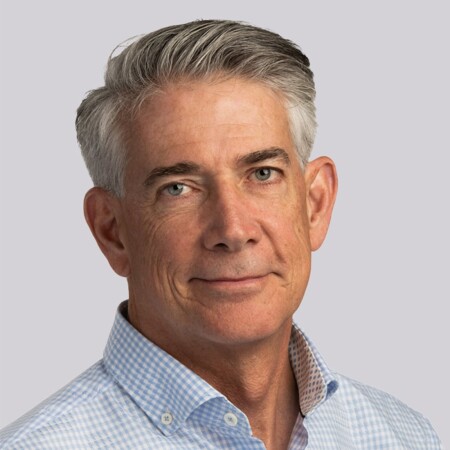 Experience:
Mr. Woodward is an Operating Partner, advising the firm on technology industry insights and strategies, evaluating potential new investments and supporting investment decisions, as well as deploying proven best operational practices across both existing and new portfolio companies
Mr. Woodward is an enterprise software leader with more 35 years of experience building high-growth technology companies. Mr. Woodward is an expert in corporate strategy, go-to-market strategies and operations. His broad experience in enterprise software includes Cloud based technologies, SaaS, Security, Supply Chain Management, infrastructure, and marketing automation technology. He is a four-time CEO with Armor Cloud Defense, Invoca, E2open and Serena Software. He helped take the latter two companies public and sold both to private equity firms. Mr. Woodward has extensive M&A experience from asset carveouts to acquiring and integrating a larger competitor. He has considerable board experience and currently serves on the board of Plutora, a leader in Value Stream Management. He is actively involved in several philanthropic causes including Valle Monte League, All Animal Rescue and Friends and has served on the board of All Stars Helping Kids for more than eight years.
Education:
Mr. Woodward attended Pierce Community college as well the University of California, Los Angeles where he focused on Computer Science.