Damian Blazy
Office:
Los Angeles, CA, USA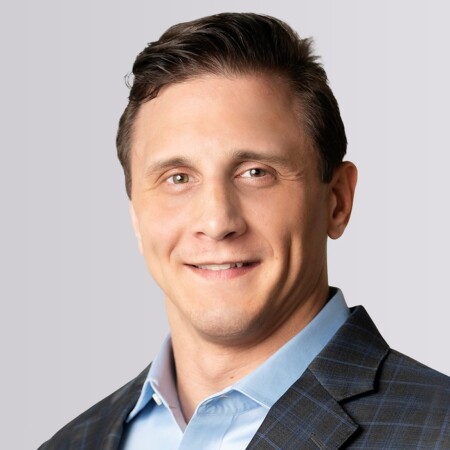 Experience:
Mr. Blazy is a Principal in the firm's Los Angeles office where he is responsible for working with the firm's North American investments and is a contributing member of the firm's global operations team. Mr. Blazy is also responsible for overseeing the firm's expanding digital operational capability via OGx®, OpenGate's proprietary technology platform.
Prior to joining OpenGate, Mr. Blazy was Vice President of Portfolio Operations at a New York-based private equity firm where he focused on collaborating with executive teams to establish strategic direction, identify and realize cost synergies, and pursue growth initiatives. Mr. Blazy was also a Principal with Oliver Wyman, a management consulting firm, and a Research Affiliate with Massachusetts Institute of Technology.
Education:
Mr. Blazy served in the United States Navy where he flew FA-18s for eight years and deployed twice in support of "Operation Enduring Freedom." During his time of service, Blazy was awarded the Strike Fighter Medal for leading 20 combat missions over Afghanistan, and the Navy Marine Corps Achievement Medal. Mr. Blazy has a Master of Business Administration from the MIT Sloan School of Management, graduated at the top of his class in Naval Flight Training, and graduated from the University of Maryland with high honors in Physics.