Alanna Chaffin
Head of Investor Relations & Communications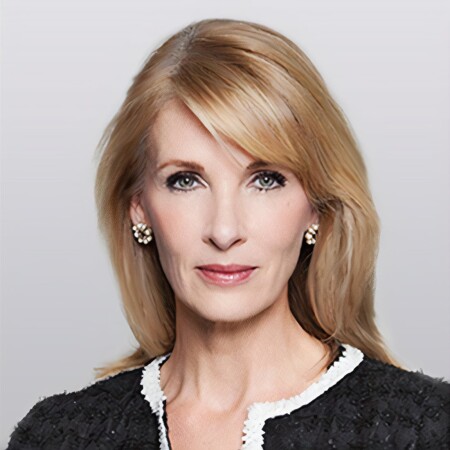 Experience:
Ms. Chaffin is based in OpenGate Capital's Los Angeles office and is Head of Investor Relations & Communications. In her role, Ms. Chaffin leads capital raising and Limited Partner relations for the firm's institutional funds as well as corporate communications, marketing, and media relations as it relates to the firm's portfolio companies and investment activities. Ms. Chaffin joined OpenGate in 2012.
Prior to joining OpenGate, Ms. Chaffin was a Vice President at Platinum Equity where she was responsible for investor relations, marketing, public relations, and portfolio communications.
Education:
Ms. Chaffin graduated with a degree in Business Management and Marketing from Capilano University in Vancouver, Canada and studied strategic marketing at New York University.