Julienne Ho
Office:
Los Angeles, California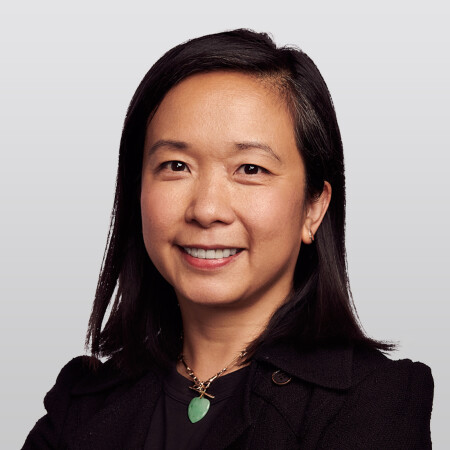 Experience:
Ms. Ho is based in OpenGate Capital's Los Angeles office and is Head of Talent and Culture. In her role, Ms. Ho leads the firm's efforts in building a strong culture of diversity, equity, and inclusion, and optimizing people-centered activities including talent engagement, development, and retention. Ms. Ho also collaborates with both internal and external stakeholders on strategic partnerships related to maintaining a thriving work environment and employment pathways for current and future talent.
Prior to joining OpenGate Capital, Ms. Ho led the Andrew Nikou Foundation and led development and stewardship functions at both XPRIZE Foundation and Creative Visions Foundation. Her career began in M&A in the London office of JPMorganChase (Robert Fleming).
Education:
Ms. Ho earned a Masters in International Relations and Diplomacy at University of London's School of Oriental and African Studies, and a Masters in Spanish at the University of Edinburgh.